At Logezy, our product manager as well as our team of developers and designers are working constantly to improve features and user experience of our flagship solution, the Logezy Nursing Agency Software. The single most important need is for owners and managers to be able to run their business operations with ease. Anytime, anywhere.
We understand the needs of nursing agencies. Their need for software that is great, not just good. And that is what the Logezy Staff Management Software aspires to be. Nursing agencies run a 24x7 business where they need to be constantly updated and be online.
We have been talking with nursing agencies to bring out better features and improvements in our software.
As can be seen from our updates, we have made tiny changes such as birthday reminders for nursing agency owners to larger changes. Our revolutionary Manager's Mobile App gives owners easy access to the Logezy platform from their mobile phone.
The Nursing Agency Mobile App offers owners and managers complete control of all critical functions. Enabling owners to run their agency operations even when they do not have access to their desktop computer.
You could be away from your desk but never miss assigning shifts, publishing vacancies and viewing candidate lists.
As promised it's about making your life easier with our ever-evolving features and design updates.
(Blog continues below image.)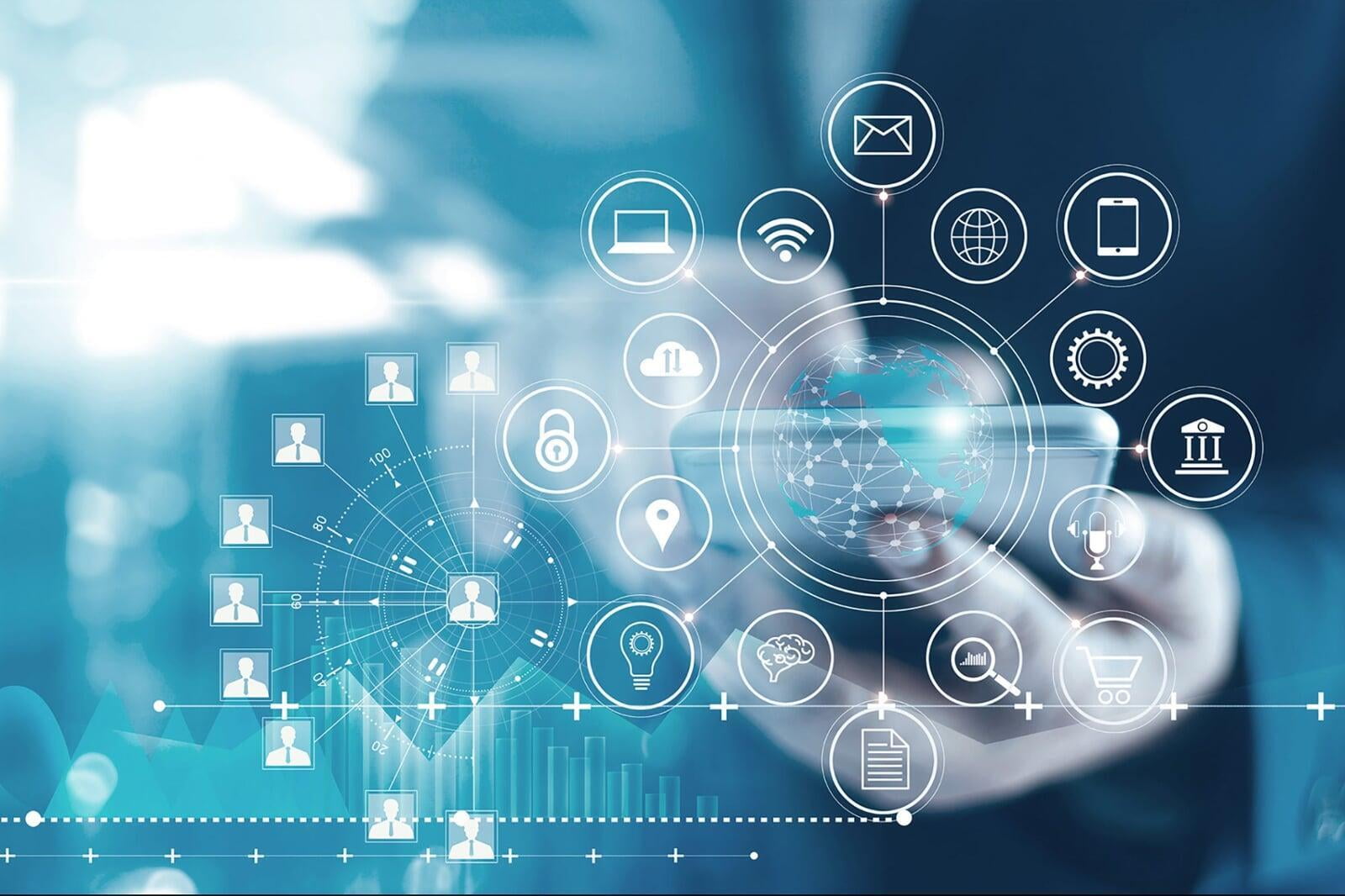 Evolution- Days Ahead
An area we are working on is integrations. Very soon we will be able to integrate Logezy with your accounting software. This will enable seamless payroll processing.
We are not far away from a time when algorithms and machine learning will help you improve workforce operations. Including shift allocations and scheduling. Artificial Intelligence in our software will provide advanced technology-enabled solutions. This will enhance and complement your decision-making processes as a nursing agency owner.
Our software solution for nursing agencies will be ready to meet the challenges of tomorrow faced by you as an owner. New technologies are evolving and emerging constantly. Soon, we see ourselves as a technology enabler and we are keeping up-to-date with new trends in the healthcare staffing industry.
In the not so distant future, we see machine learning and artificial intelligence (AI) help you make better decisions. This will help reduce your workload and cut manual operations. If there is a task that can be automated, why not use it to run your organisation with efficiency?
Another area we are working on is advanced analytics. Predictive analytics will enable you to make accurate predictions on candidate availability. This will be possible by analysing data from timesheets, schedules and shift allocations. Helping you forecast future requirements of your clients.
As our business model develops and matures again in the not so far future, we will be ready with a marketplace for developers and partners. Our marketplace will offer solutions, such as apps, components which will integrate into the Logezy platform.
Developers will be able to create custom extensions and plugins for the Logezy platform. And thereby create a thriving ecosystem of third-party integrations. With third-party integrations and marketplace for developers, Logezy's clients will have access to absolutely any feature they wish for.
With our future-ready vision, our customers as well as all stakeholders will have access to the best technology available at the time. We assure you that we will be at the forefront with leading-edge technology delivering high-performance solutions for our clientele.
Logezy aspires to be not just a technology provider, but a technology enabler creating an evolutionary platform for all stakeholders in the nursing agency and healthcare business.